Mando Diao
Sun. 13.10.2019 - TV Noir in the Admiralspalast Berlin *
It is a huge honor for us to present Mando Diao to you as part of this year's TV Noir season! In the last few years we danced with the band from Sweden through one or the other sweaty indie disco night, experienced legendary festival moments and dreamed for hours and hours in front of the CD player. With her appearance on TV Noir we have come full circle. And the band has fresh material in their luggage. On October 18 the new Mando Diao album "BANG" will be released - on TV Noir on October 13th. there is already the first live sample in the Admiralspalast Berlin.
The guests of TV Noir 2019 *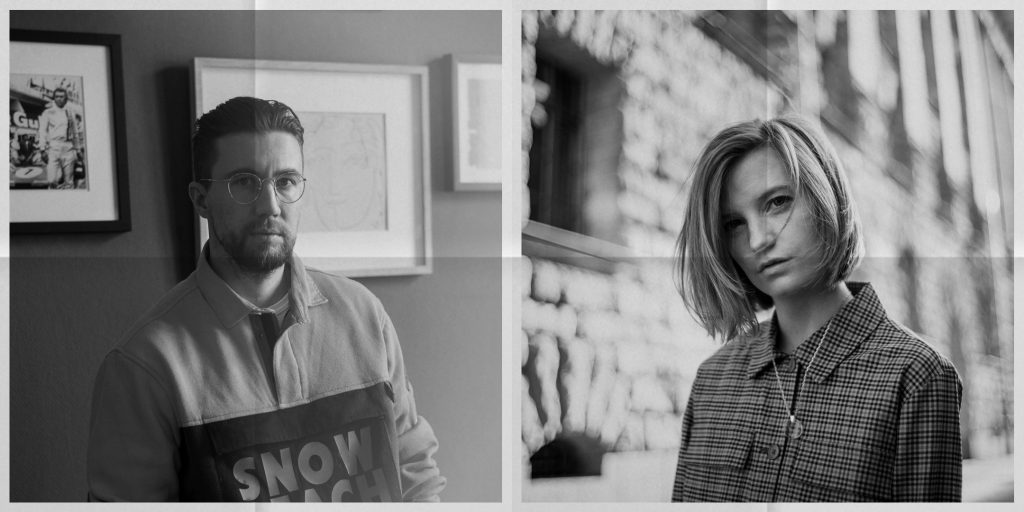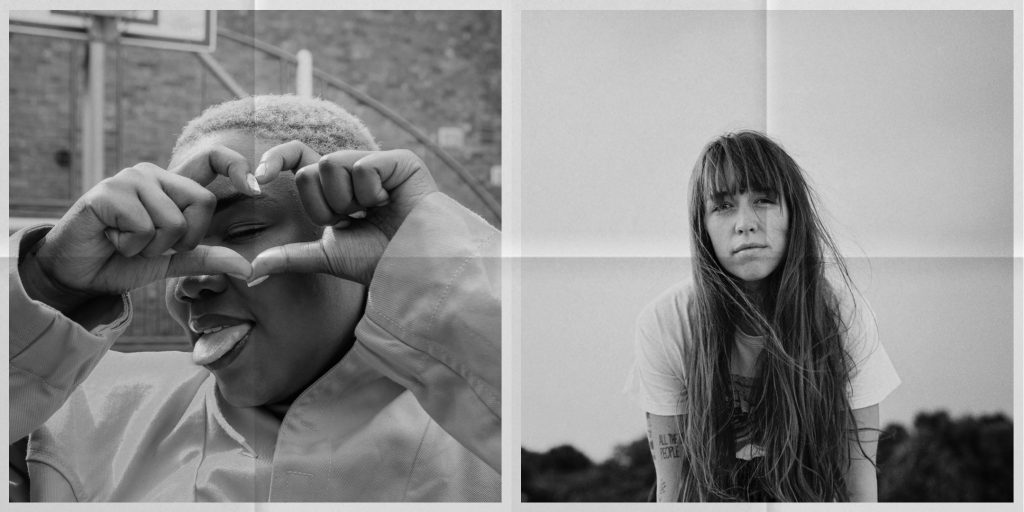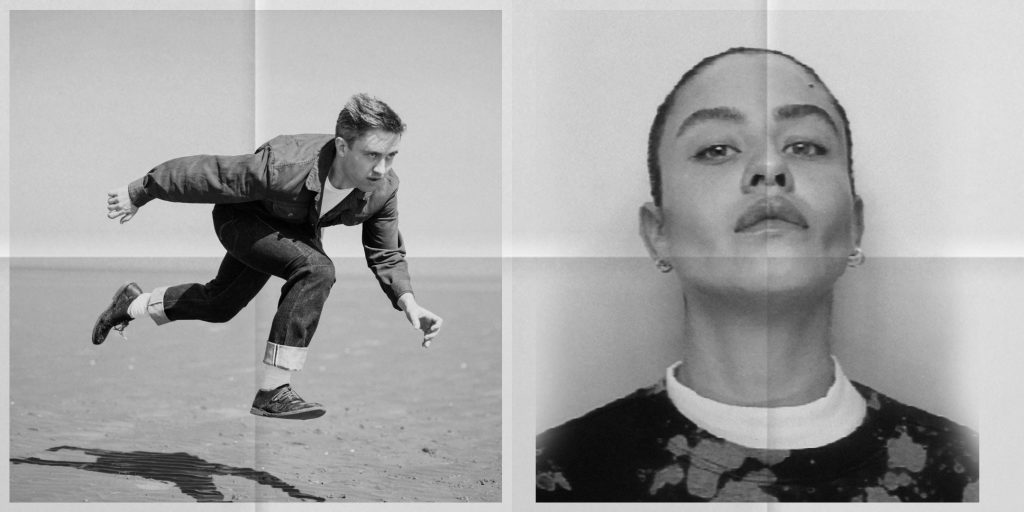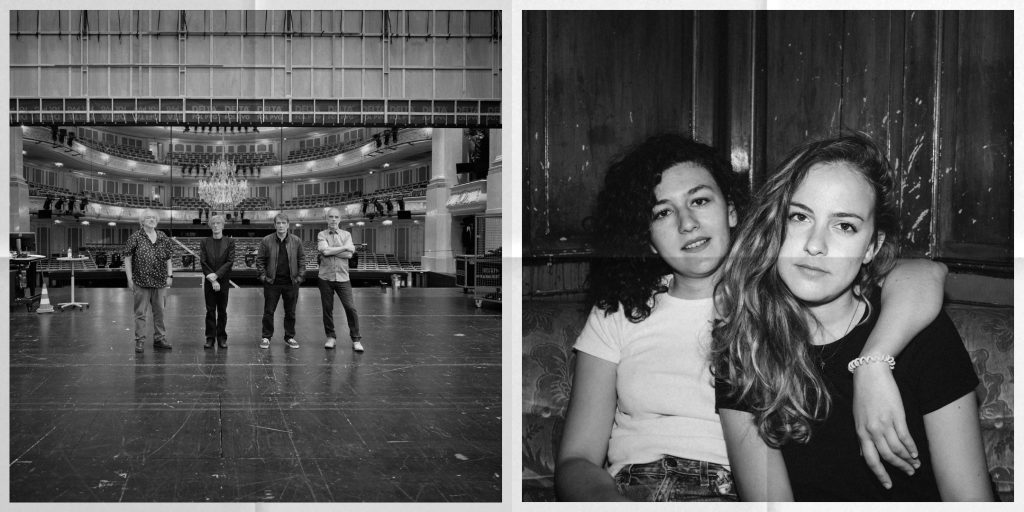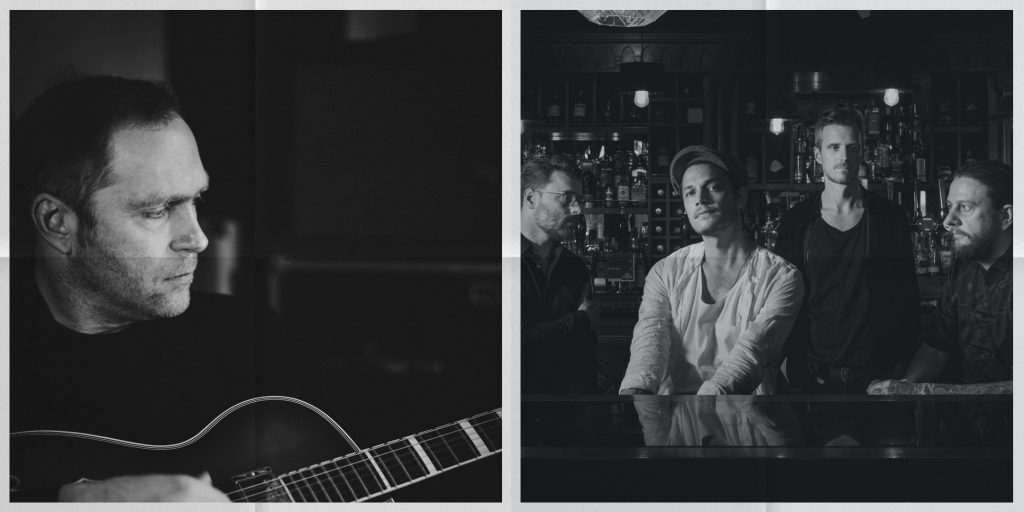 * The list of artists published here has been compiled by us to the best of our knowledge and belief, as well as after approval by the partners and artists. TV Noir does not guarantee the final composition and, if necessary, changes to the performing artists. In exceptional cases, there may be changes due to illness, legal problems or the like.