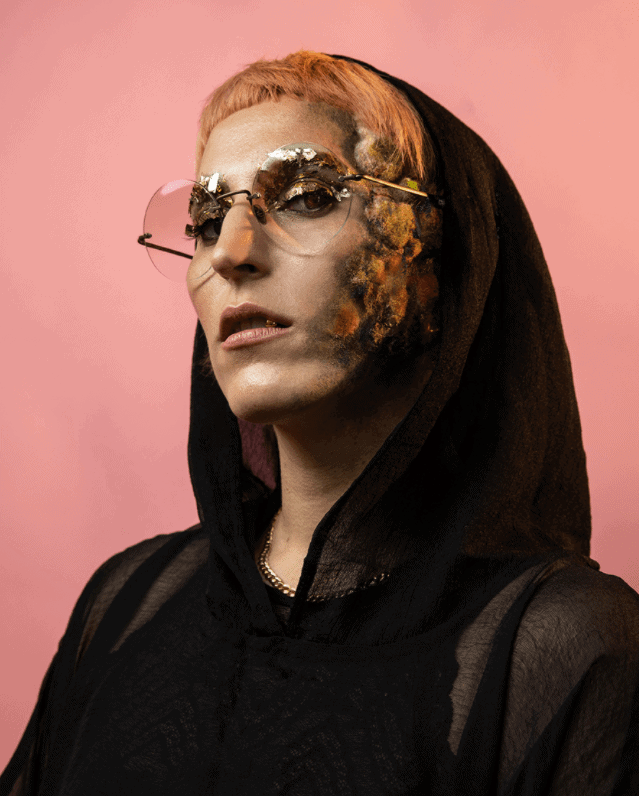 If anyone has asked themselves what coolness sounds like, Mine's album "Over" has an answer. The pop musician's new album is finally here and not only delivers opulent sounds, but also touching, rich lyrics.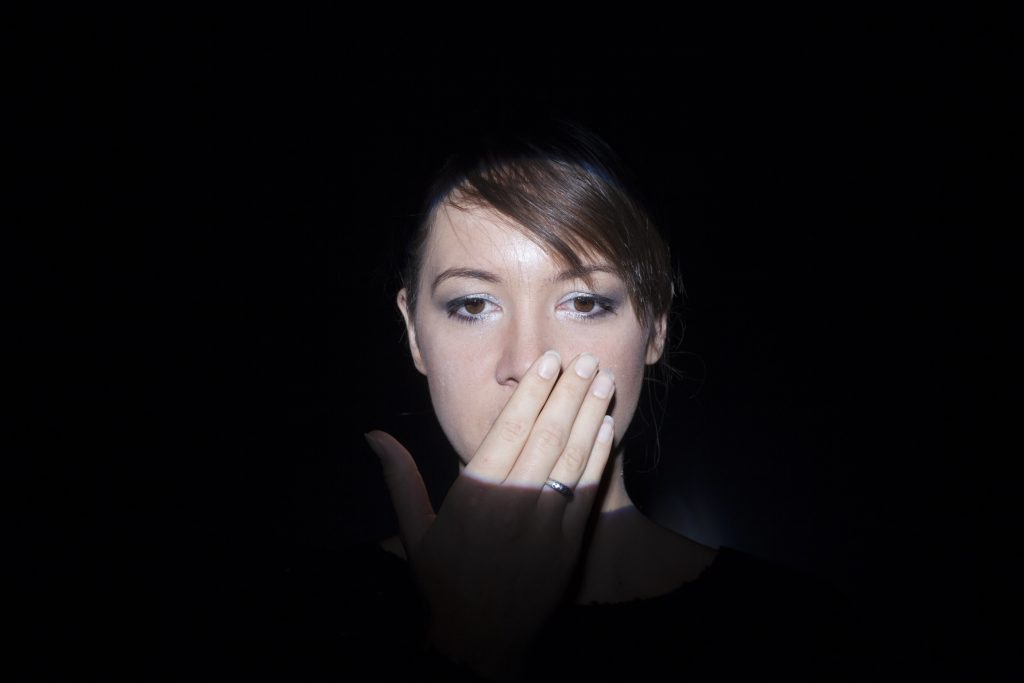 In her two new single, Sophie Hunger contrasts the sadness of order and structure with an extraordinary beauty.
With her new single "She Makes President" Sophie Hunger moves in a new musical direction. Warm sounds give way to electronic synth sounds.