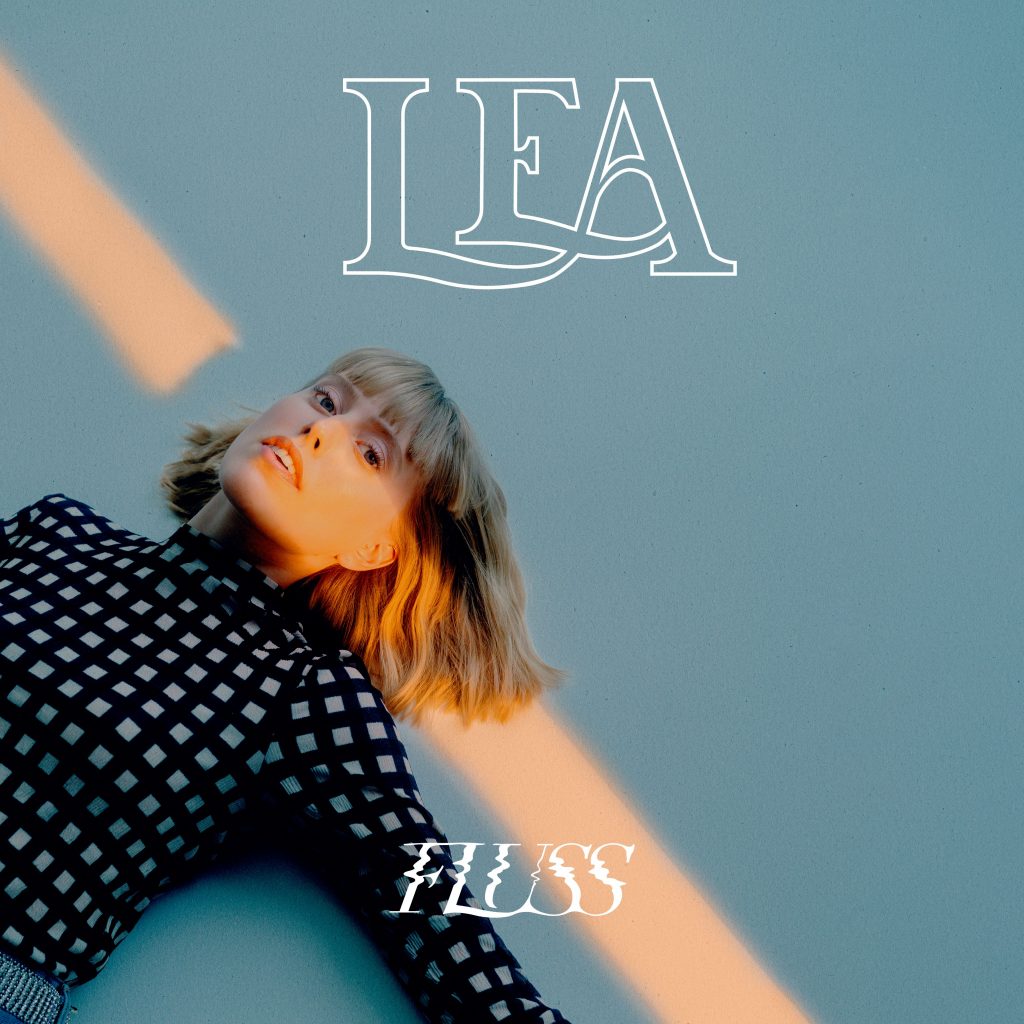 LEA is the epitome of a creative serenity that flows into an album like "Fluss". It is most likely like a fresh mountain spring that makes its way through stones, flowers and meadows. Nothing seems to stop her and the ideas just gush out of the young musician.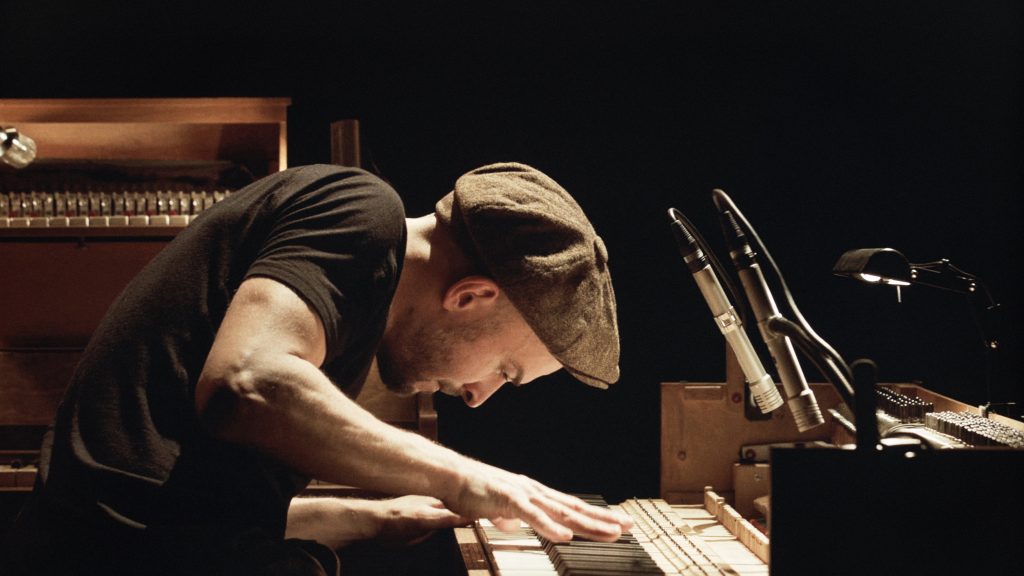 Nils Frahm sends us very special greetings from Funkhaus Berlin: On the brand new live album "Tripping with Nils Frahm", the multi-instrumentalist invites you to these special halls and shares insights into his large collection of synthesizers, effects devices and ambient sounds.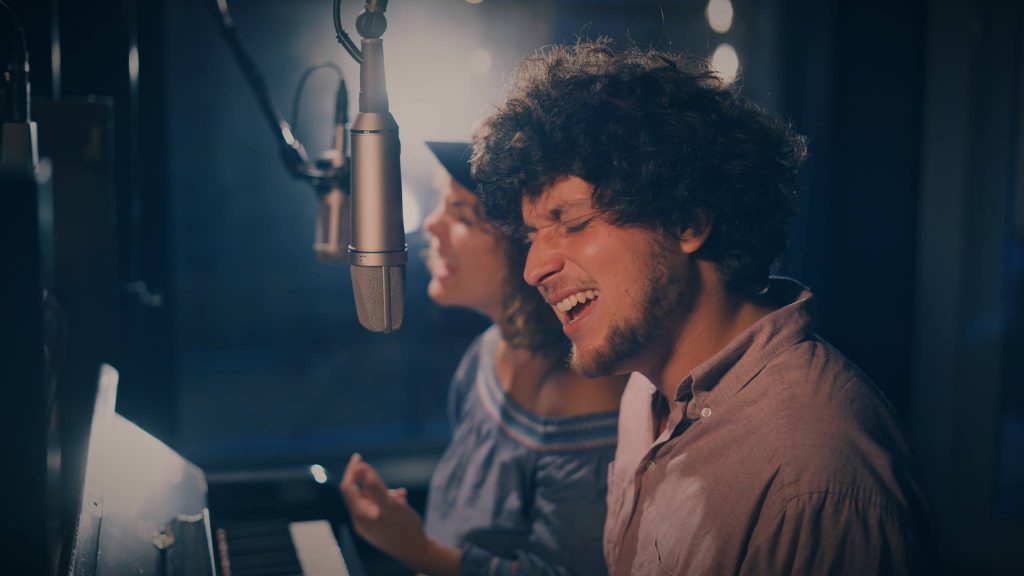 Together with Phela, L'aupaire sings "Can't Stop Thinking About You" at the G7 studio session.