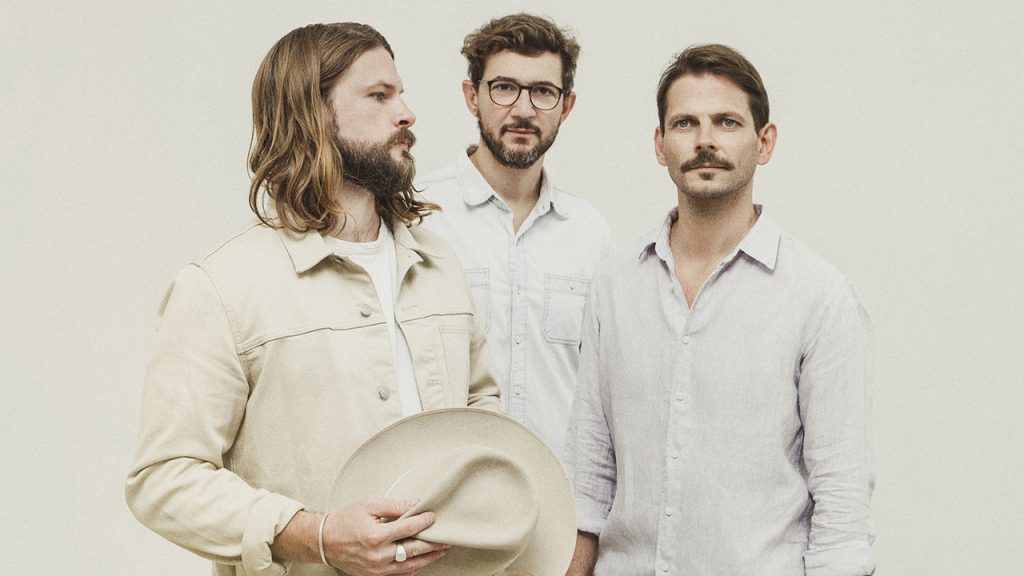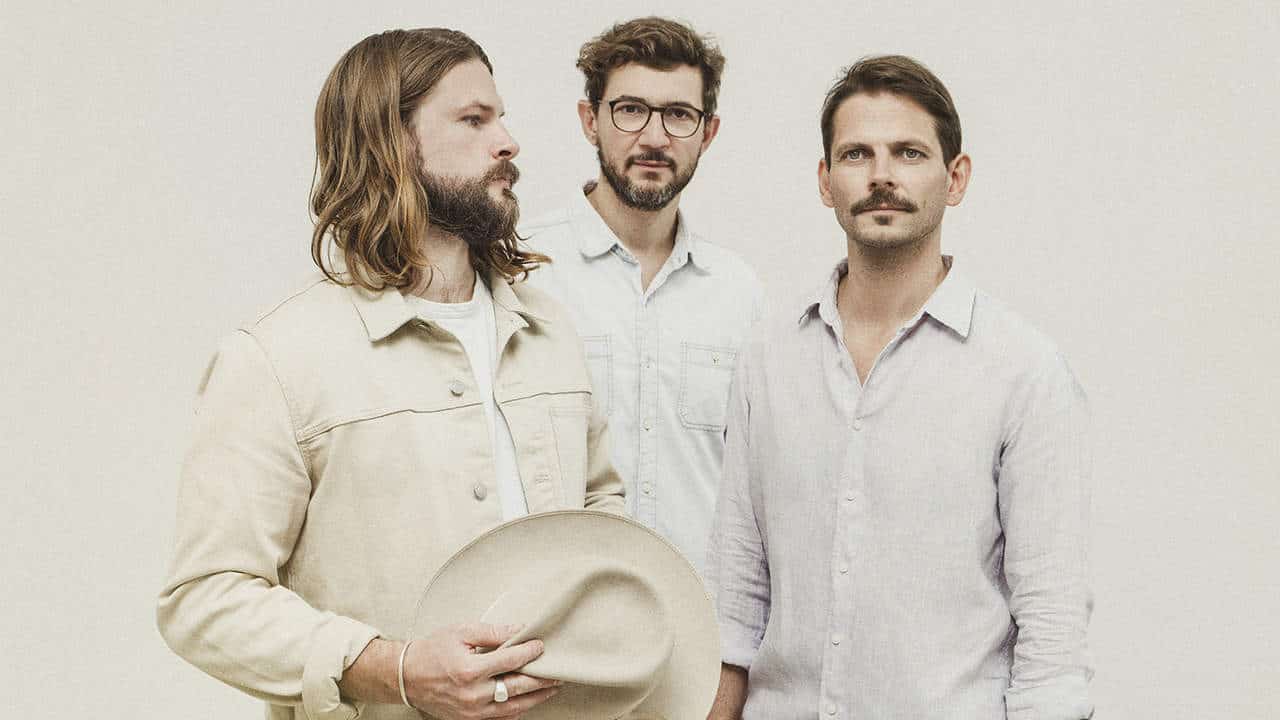 Cheers for the home studio! Just one year after their third full-length player, the Mighty Oaks are now releasing their new album "Mexico".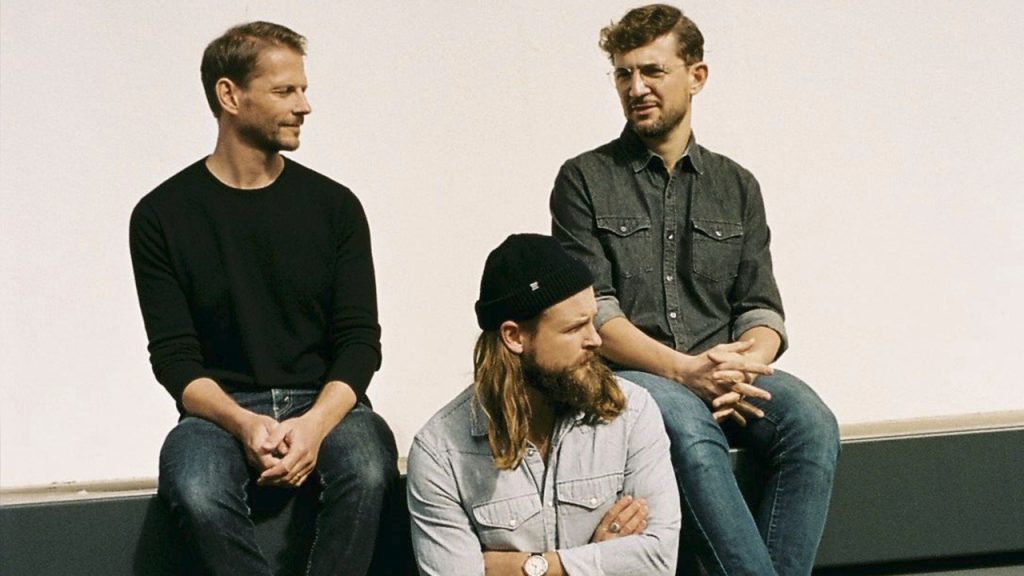 With "All Things Go" the three musicians from Mighty Oaks release their third studio album every three years and go on tour.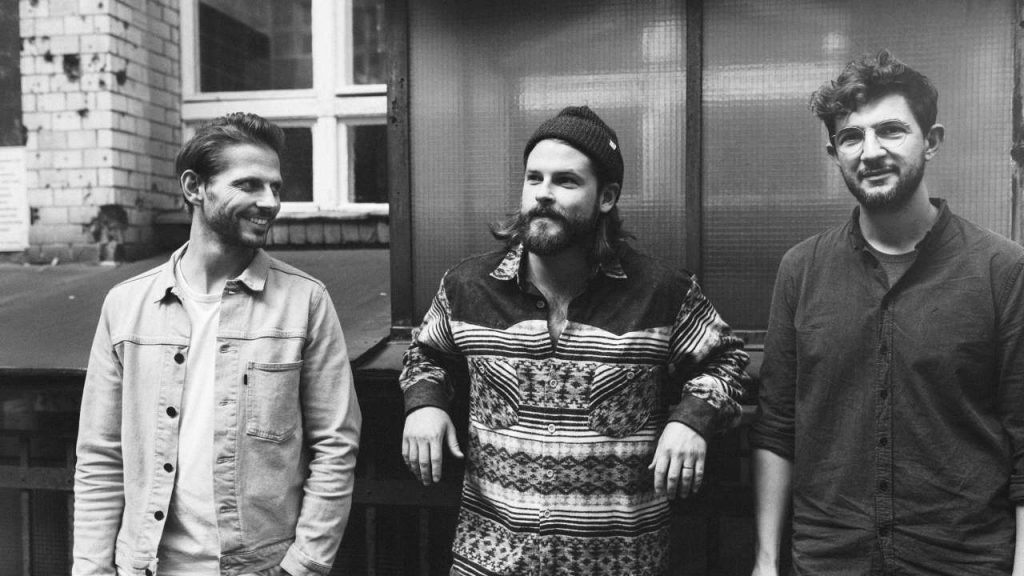 With their video for "Driftwood Seat", Mighty Oaks give a little foretaste of the new EP and the upcoming tour.