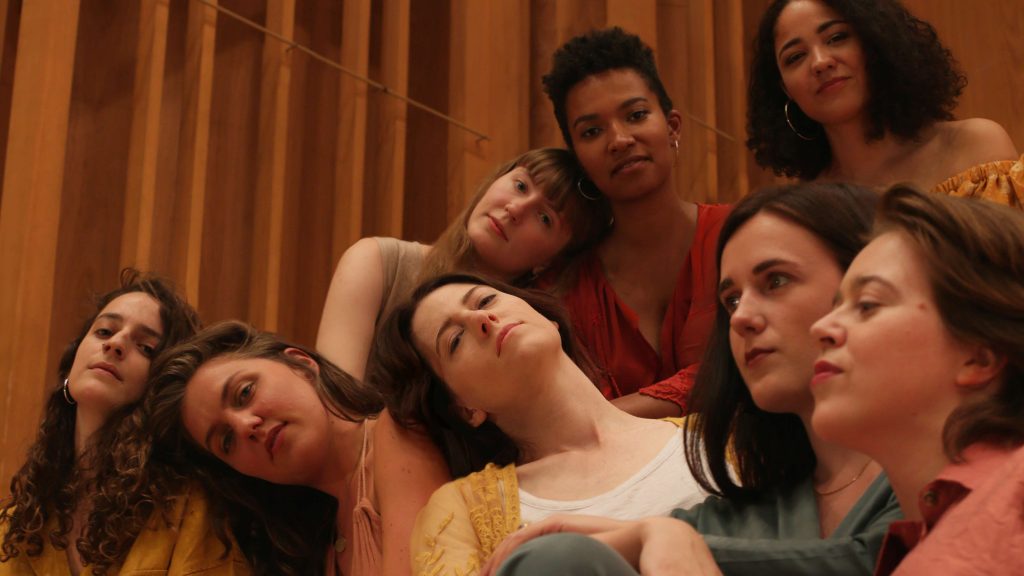 Kat Frankie takes us on a wonderful journey with "BODIES" without any instruments, only with the energy of your own body. Gravity vs. orbit.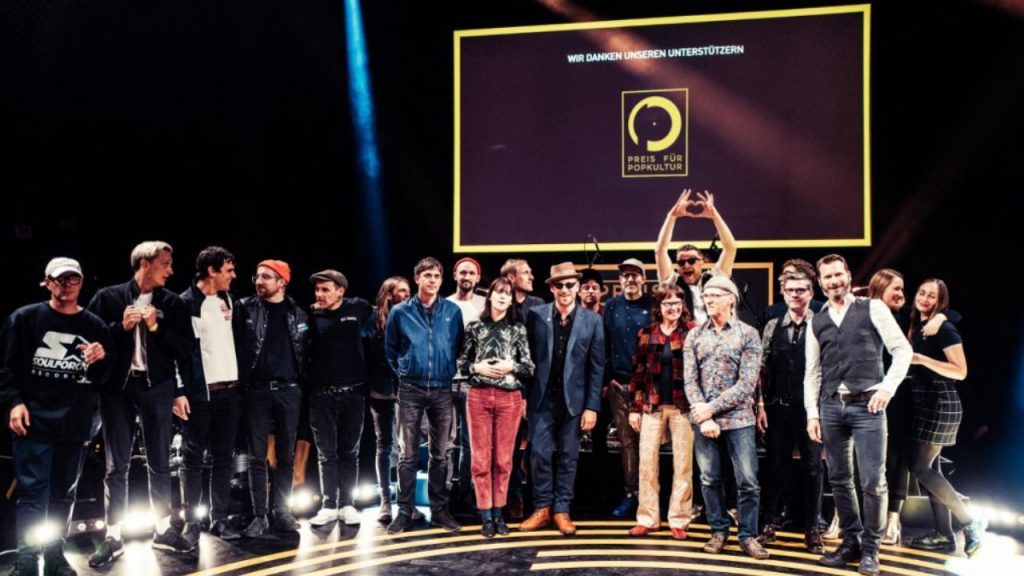 For the third time, the prize for pop culture was awarded on Thursday evening in the Berlin Tempodrom, including to a TV Noir Künsterlin.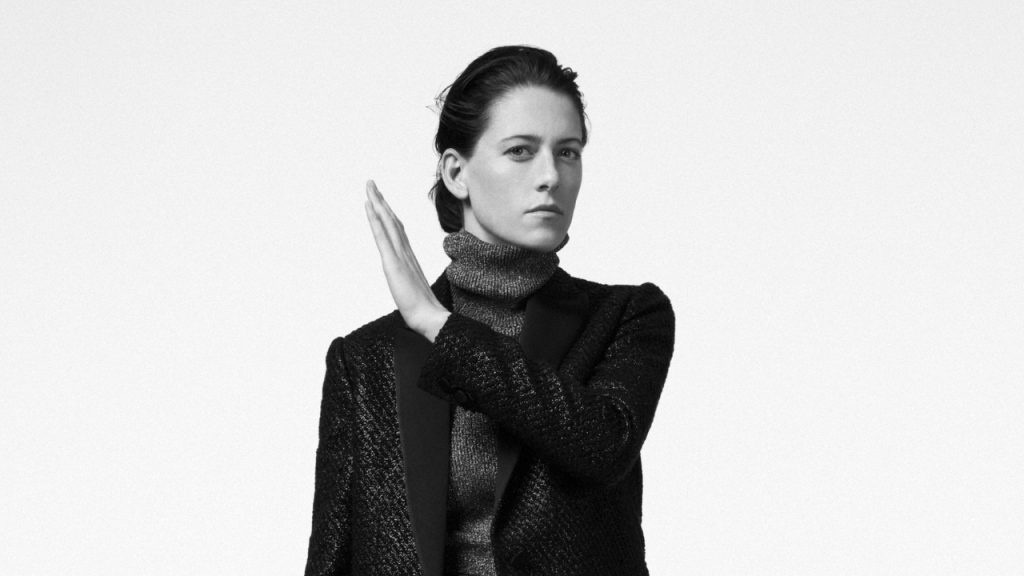 Our 90,000,000th clip was recently viewed on YouTube. We are taking this as an opportunity to start a countdown (-up?) And introduce the ten most-watched artists on TV Noir by the one hundred millionth view. Ladies and Gentlemen, Number 10 is… Kat Frankie!