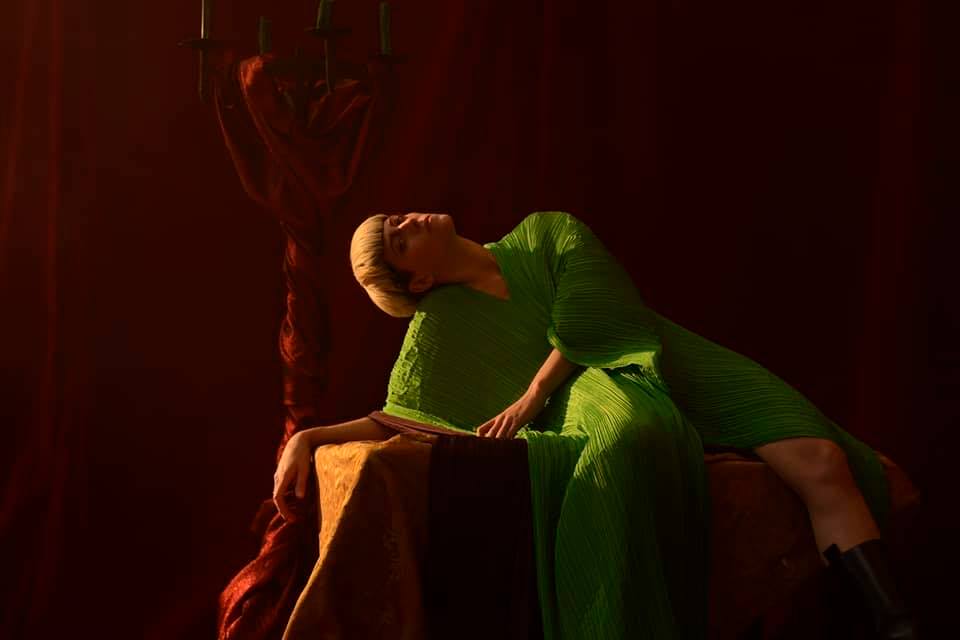 Wrapped in velvety fabrics, we travel to a time that was ordered more than ever by material values. But "Shiny Things" also takes a look at what happens when the ravages of time gnaw at the things that are dear to us and dear to us.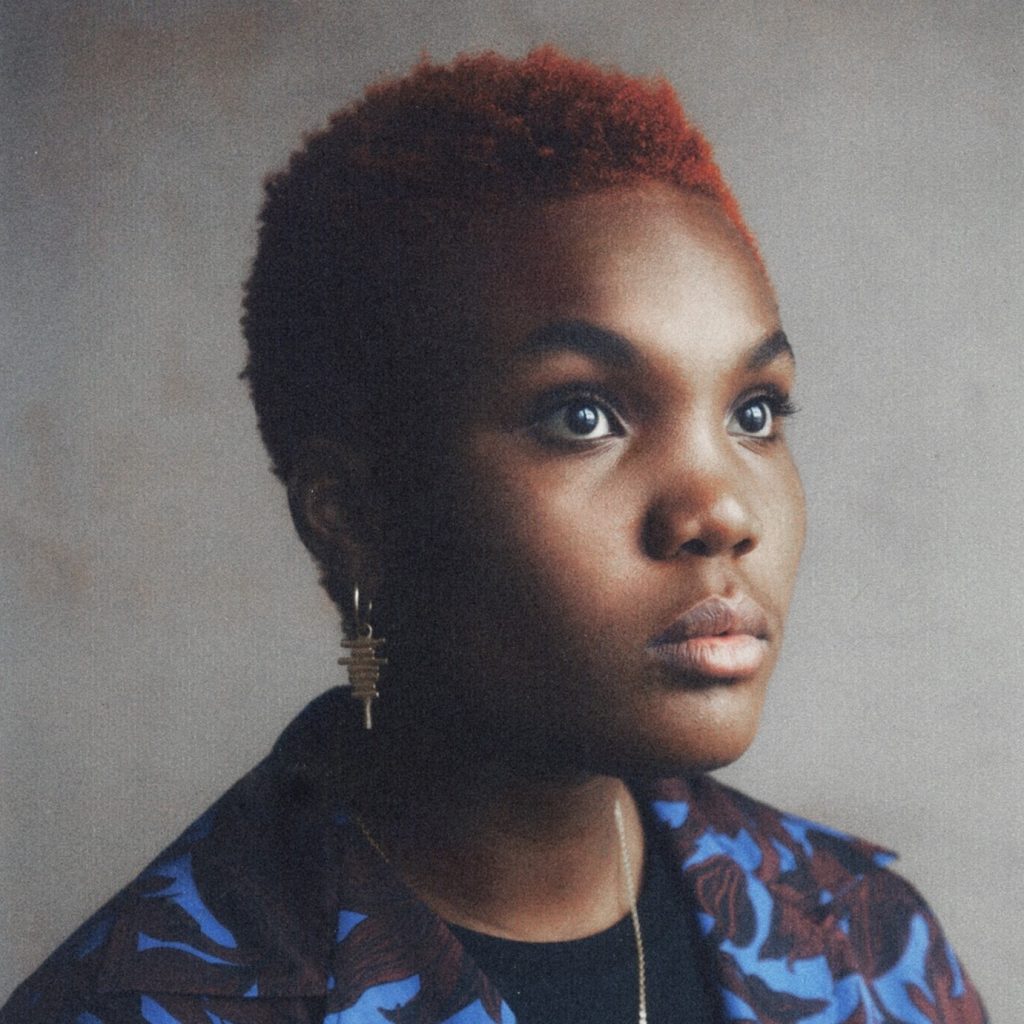 Last year, the British girl with the soft voice wrapped all radio stations, journalists and fans (including Billie Eilish, Michelle Obama and Romy from The XX) around her finger. Now their long-awaited debut album "Collapsed in Sunbeams" has been released and it even exceeds the high expectations.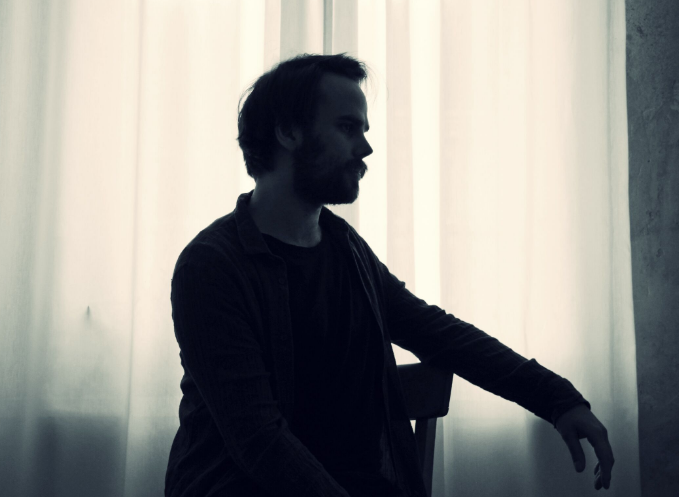 Jonas David delivers a new song with absolute goosebumps guarantee. "Sorri" is an emotional journey to the rushing sea of disappointment.