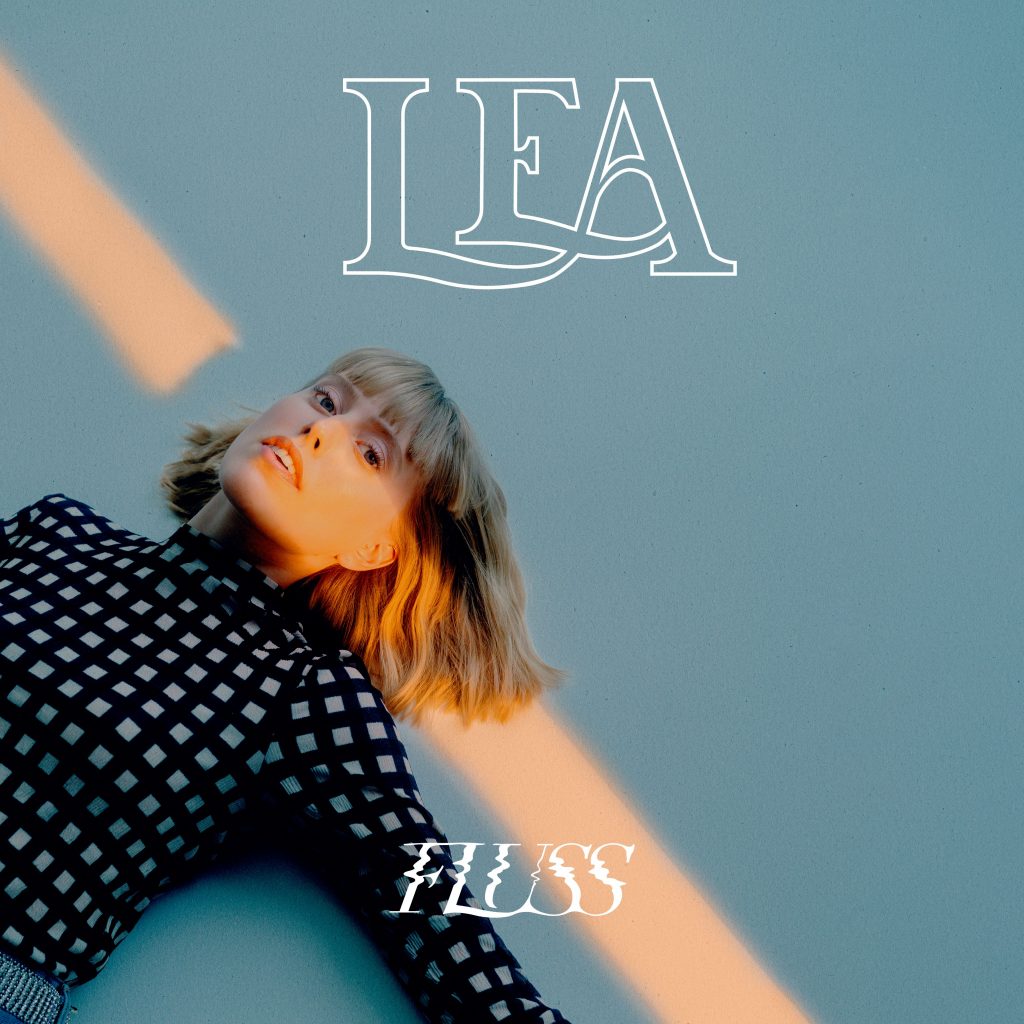 LEA is the epitome of a creative serenity that flows into an album like "Fluss". It is most likely like a fresh mountain spring that makes its way through stones, flowers and meadows. Nothing seems to stop her and the ideas just gush out of the young musician.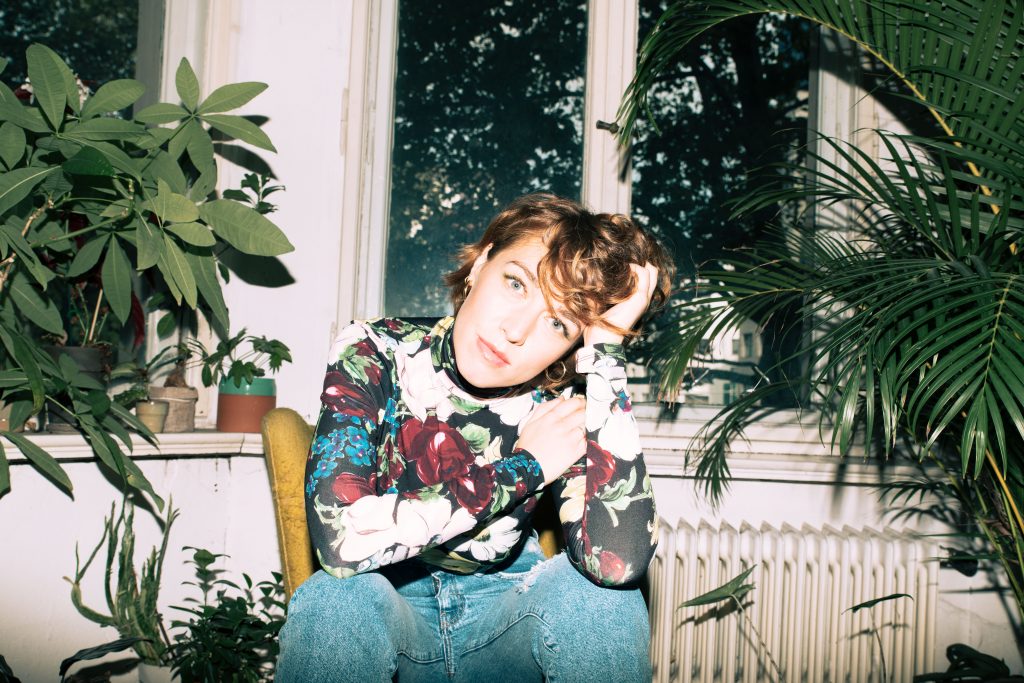 Amicable hooking or loving holding hands? With "Signs" Antje Schomaker explores the limits of their friendship.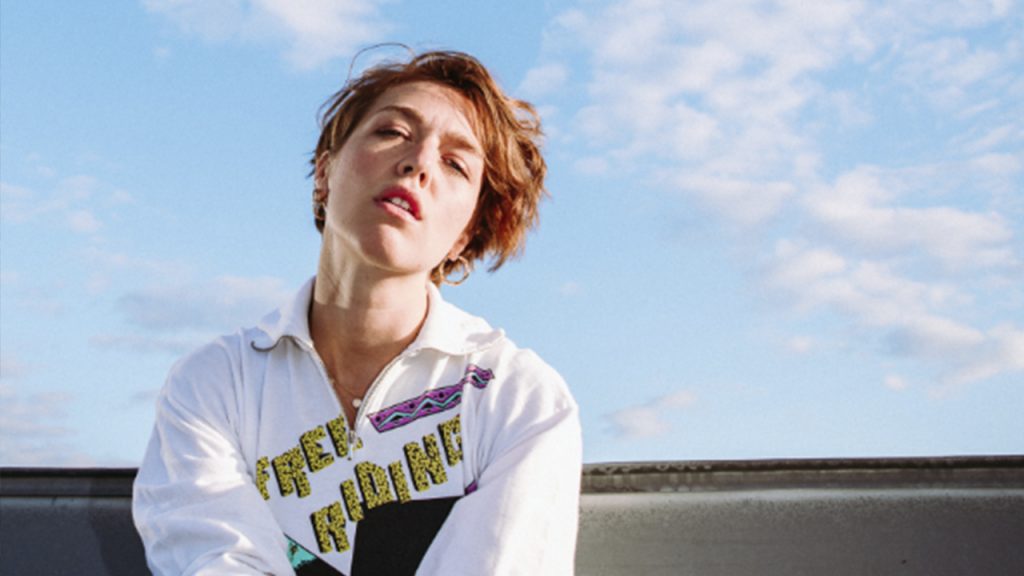 Antje Schomaker publishes an incredibly strong single "Auf Augenhöhe" - together with 124 colleagues from the industry.