TV Noir Show on August 26th, 2022
Ticket for the TV Noir Show in Berlin, Admiralspalast on October 29th, 2021.
Available as a print-at-home ticket for self-printing and as an exclusively designed Loverticket on high-quality paper.
Automatic booking of best seats
You will always be automatically assigned the best seats still available in the respective category. Unfortunately, it is currently not possible to make your own selection.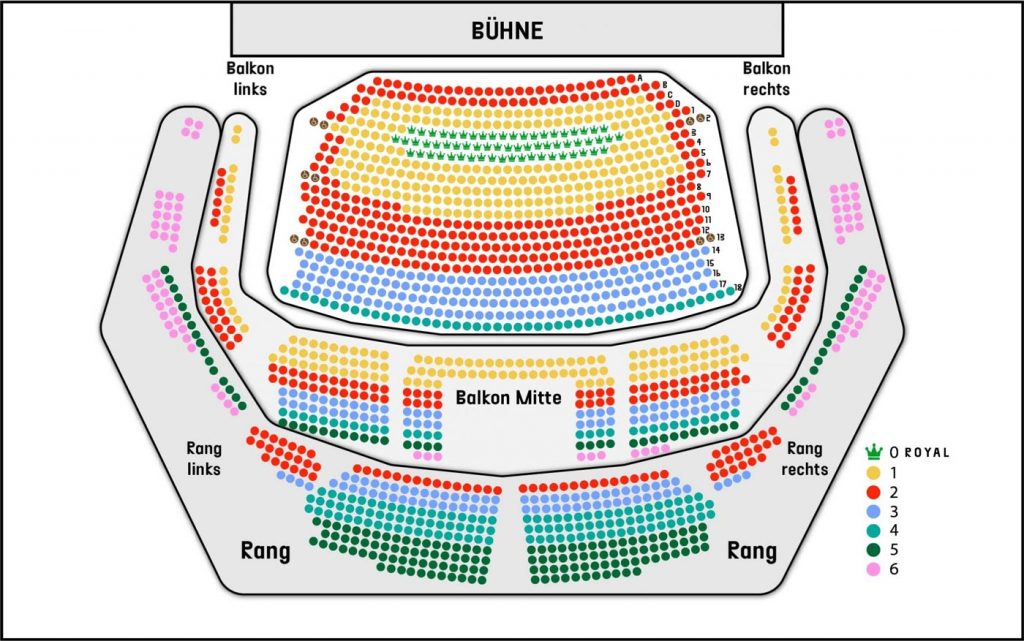 About the TV Noir Shows
A show between laughing and crying, touching and authentic: TV Noir is generally regarded as a pioneer for new digital music television in prime time TV quality, was nominated for the Grimme Online Award, and has been with major players of classic television such as ZDF and ARTE cooperate. The format now has more than 100 million views on YouTube.
At TV Noir, the musical guests play their songs, of course, but there is also plenty of space for interviews and stories, and for the legendary games that the team prepares over months of handicrafts. What the viewers especially love: Due to the many surprises and the spontaneity of the show, they experience the artists more tangibly, authentically and intimately than anywhere else.
"At TV Noir you are reminded that not all artists come out of the retort - TV Noir is so beautifully far removed from plastic. I am not aware of anything comparable. "(Alin Coen)